Easter Day Celebration Flash Cards PDF
Easter Day Celebration Flash Cards PDF. Learn about cultural celebrations in the U.S.A. This card set focuses on Easter, what it is all about and some activities people carry out on this day.Print out and laminate below.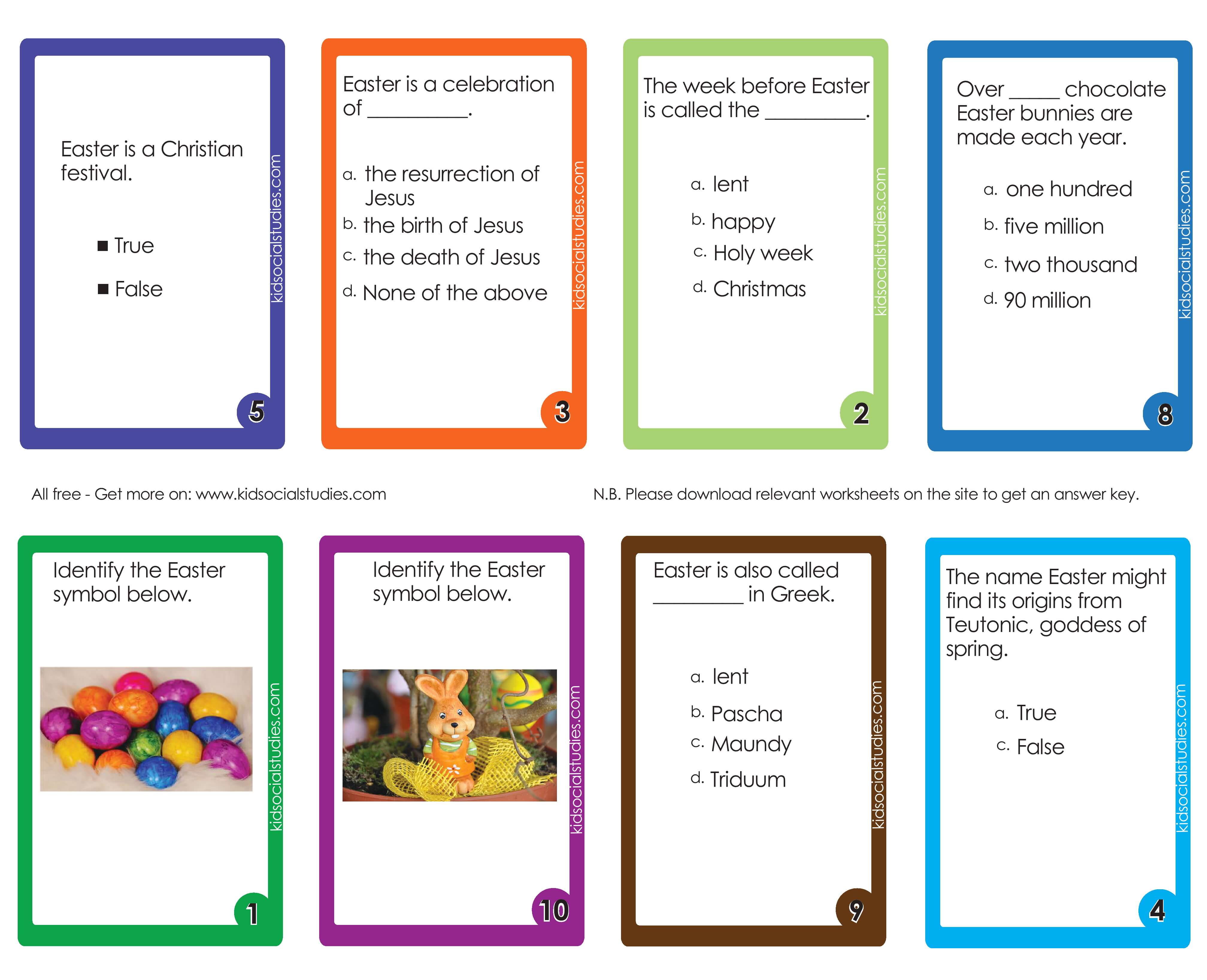 Click on the print button above to download cards or Print here
Easter is a christian religious feast whose orgines are traced back to a pagan event. These cards will facilitate kids understanding of what Easter is and all about. The cards are in pdf downloadable format and all are free. Please share in your groups. This activity is for students in 2nd, 3rd, 4th and 5th grades.